Welcome to

Boutique Family Dentistry
We are committed to providing quality healthcare to families located in the Santa Ana area and treat patients of all ages. We provide comprehensive solutions for our patients' oral health needs. Believing in the importance of listening to our patients, we take the time to truly understand each person's needs, goals, and lifestyle. By understanding our patients' objectives we can provide solutions that will improve their health while transforming their smile into something bright and beautiful.
Boutique Family Dentistry is located at 801 N Tustin Ave Ste 504, Santa Ana,  CA. We are currently accepting new patients, and you can schedule an appointment by calling 714-312-7003.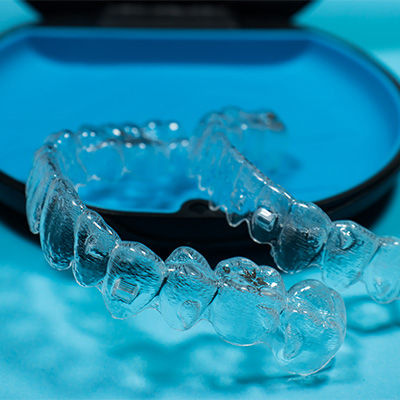 Invisalign
Dr. Avishan K. Nasiri is an Invisalign® dentist who can help people fix crooked and misaligned teeth. One of the greatest benefits of Invisalign is its clear, almost invisible appearance. The clear aligners are also easy to remove for eating, so patients can eat and drink without restrictions. Once removed, wearers can easily clean their teeth since there are no metal wires in the way. Straighter teeth are easier to clean, making for improved oral hygiene and health. Crooked teeth can trap debris and bacteria that cause cavities and gum disease. When untreated, this can cause a range of problems, from teeth loss to gum disease. Contact us at (714) 312-7003 to learn more about our services or schedule an appointment.
Invisalign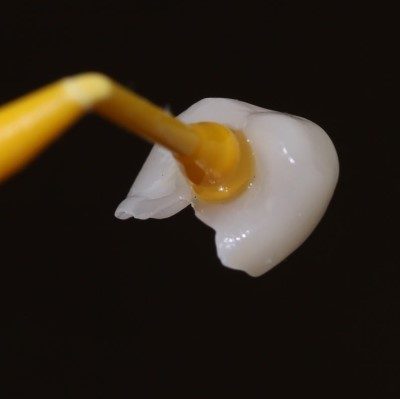 Teeth Whitening
Everyone deserves a smile that they can be proud of. One of the most common ways to enhance a smile is through teeth whitening. Professional whitening achieves long-lasting results by removing stains and discoloration.
Teeth whitening can help you achieve a brighter, more beautiful smile. Boutique Family Dentistry offers teeth whitening procedures in Santa Ana and the surrounding area so you can smile with confidence. Call us at (714) 312-7003 to learn more about our services or schedule an appointment.
Teeth Whitening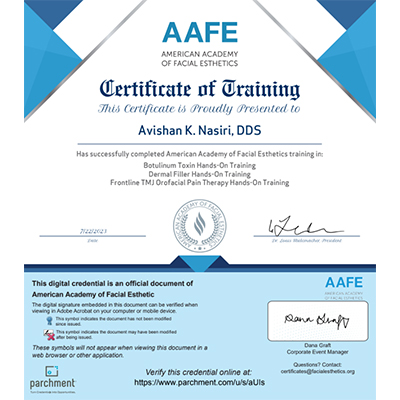 AAFE certification
Dr. Nasiri's certification by the American Academy of Facial Aesthetics and her expertise in Botulinum toxin injections make her a trusted choice for patients seeking relief from clenching and grinding habits and the associated pain. With a commitment to excellence, personalized care, and a patient-centered approach, Dr. Avishan K. Nasiri transforms lives by providing effective and lasting solutions to these often debilitating issues. If you are seeking relief from clenching and grinding habits or any other related concerns, consider scheduling a consultation with Dr. Nasiri to experience the benefits of expert Botulinum toxin injections firsthand.
Botulinum